Mobile RMC plant
Our 60m3/h new type of mobile RMC plant was delivered to Indonesia last week.
---
Main parts of our 60m3/h mobile RMC plant
JZM1500 drum type concrete mixer;

PLD1600 aggregate batching machine with 3 bins;

Water, cement and additive scales;

One set of 50T horizontal cement silo;

One set of 273mm*8m screw conveyor;

One set of 5.5kw air compressor and air lines;

One set of control room with air conditioner;

One set of computer control system. The control system language can English, French, Russian and Spanish.
---
Advantages of our mobile RMC plant
1. Mobile RMC plant is usually equipped with mobile horziontal cement silo, there is no foundation needed for all parts of this batching plant. It's very easy to
install and move to other job sites.
2. Cost saving. Compared with traditional mobile concrete batching plant, we can save up to 20% cost.
---
Pictures of our 60m3/h mobile RMC plant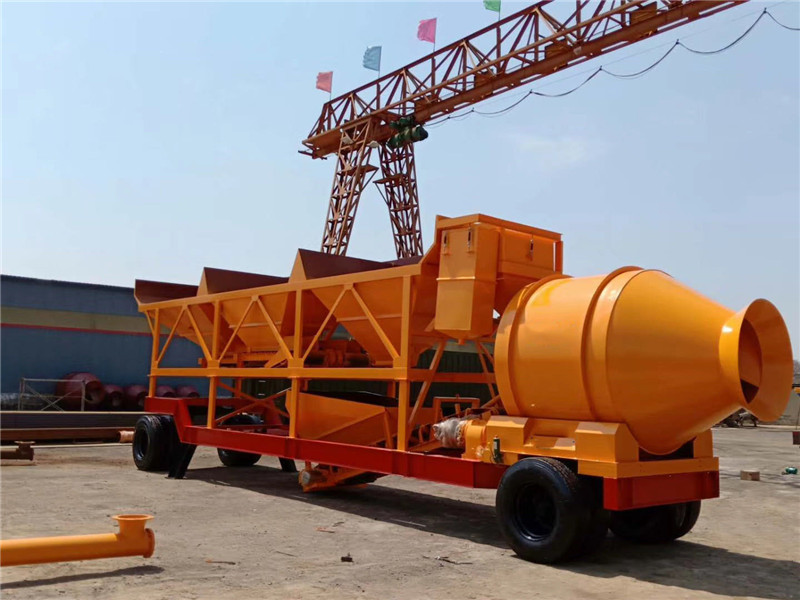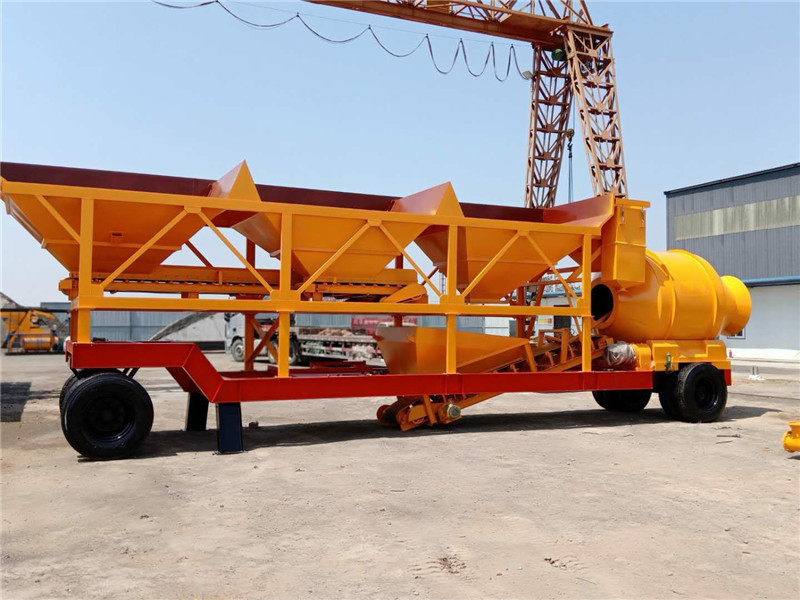 Previous: mobile ready mix concrete plant

Next: Mobile batching plant