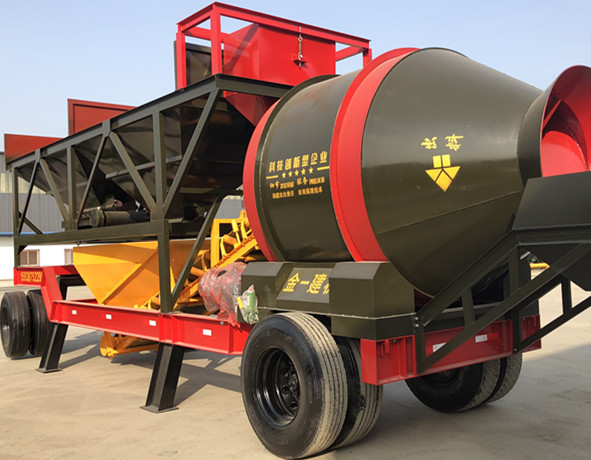 About Us
WELCOME TO Shengmao
Since its foundation in 2001, Henan shengmao machinery Co.,ltd. has developed into one of the leading construction machinery suppliers in China. We have made a mark in China market as a reliable and long-term supplier of construction machinery to over 1000 clients from all over the world.
Our factory is located in Zhengzhou city which is known as the "home to construction machinery" in China. In Zhengzhou city, there are hundreds of manufacturers of construction machinery parts supplier, we can find all the parts we need to produce construction machinery within half an hour's drive. Further more, we have enough skillful welding and painting workers here due to over 50-year history of construction machine industry in this city. Thanks to the above two main reasons, we can supply to our clients with high quality construction machinery with competitive prices.
In today's fast paced world, many leading companies are looking for more than just a costruction machinery supplier. They want a supply partner to understand their requirements, vision, goals and bussiness strategies. A supply partner that can offer a range of solutions to meet the needs of whatever special requirements of their projects have. A supply partner who listens, understands and acts on what is required by providing innovative solutions. Henan shengmao machinery Co.,ltd already makes this difference to all its clients by being a long-term and reliable construction machinery supplier. Contact us today to see how we can make the difference for you.