HZS50 concrete mixer plant to UK
Good news! One set of our 50m3/h concrete mixer plant was delivered to UK today.

1. Main components of this concrete mixer plant
1) JS1000 twin-shaft concrete mixer;
2) PLD1600 aggregate batching machine with 3 bins;
3) Water, cement and additive scales;
4) 2 sets 70T horizontal cement silo;
5) 2 sets 273mm*8m screw conveyor;
6) 1 set air compressor with air pipes and air cylinders;
7) Fully automatic computer control system with container type control room.
2. Pictures of this concrete mixer plant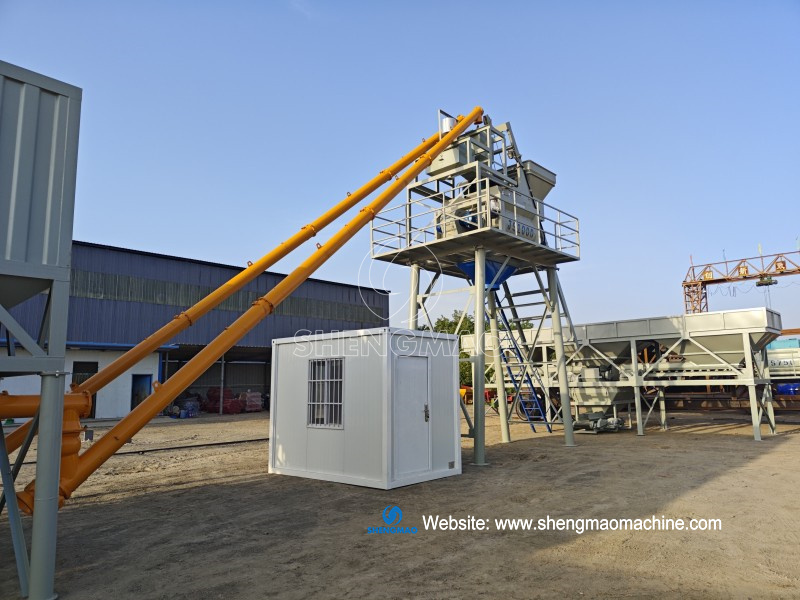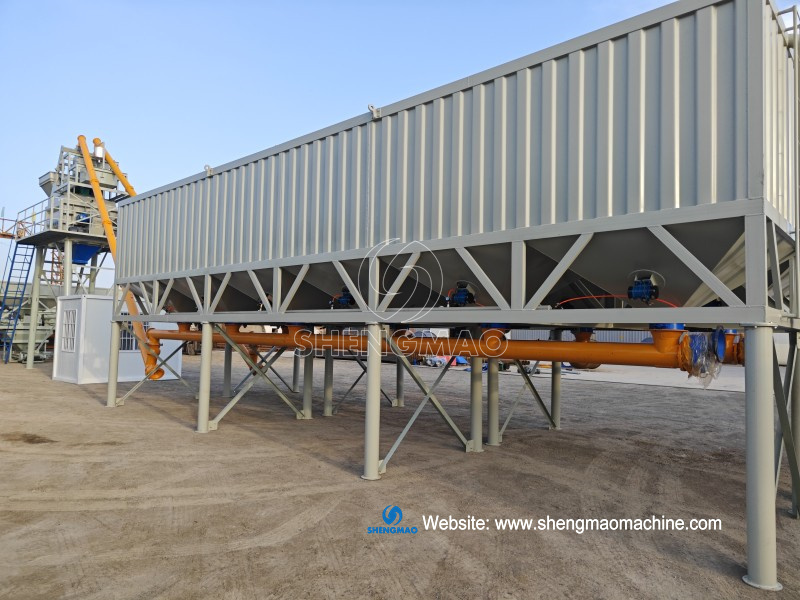 3. Video of this concrete mixer plant