1. Components of our concrete recycling plant



1) concrete washing tank;
2) sand and stone separator;
3) settling pond (The quantity of settling pond is based on land space. The more settling pond we build, the cleaner water we can get. Usually, 3 sets of settling pond will be ok);
4) clean water pond. water from settling pond will be pumped into clean water pond. Water in clean water pond can be reused for cleaning residual concrete or concrete production.
---
2. Working principle of our concrete recycling plant
Residual concrete is discharged into concrete washing tank, then clean water brings it to sand and stone separator.
Sand and stone separator has two discharge openings, one is for stone and the other is for sand. After the processing of sand and stone separator, sand and stone are discharged separatedly, and they will be reused for concrete production.

Waste water from sand and stone separator will be discharged into settling pond 1. After the settling pond 1 is full, the waste water will flow to settling pond 2 and then settling pond 3. At last, water from settling pond 3 will pumped to clean water tank from where water will be reused for concrete production or residual concrete cleaning. Normally, 3 settling ponds will be enough. But if the space on work site is not enough, 1 settling pond is also ok.
---
3. How to choose a proper concrete recycling plant?
Our concrete recycling plant can be equipped with 1 parking space, 2 parking spaces or 3 parking spaces.

1 parking sapce means only 1 concrete transit mixer can be cleaned at a time. And 1 parking space can be used to clean 15 transit mixers in one day (8 hours); So, if you have 30 concrete transit mixer, it is better to choose a concrete recycling plant with 2 parking spaces.
---
4. Our concrete recycling plant on work site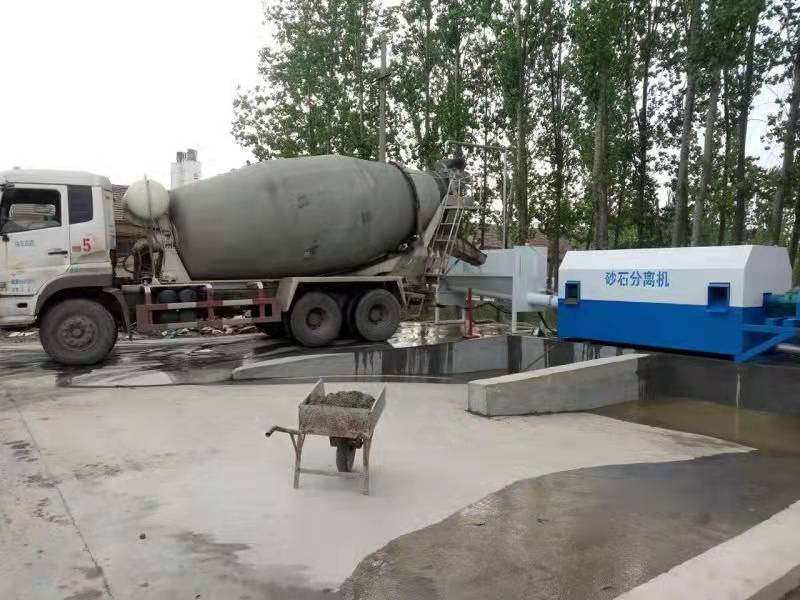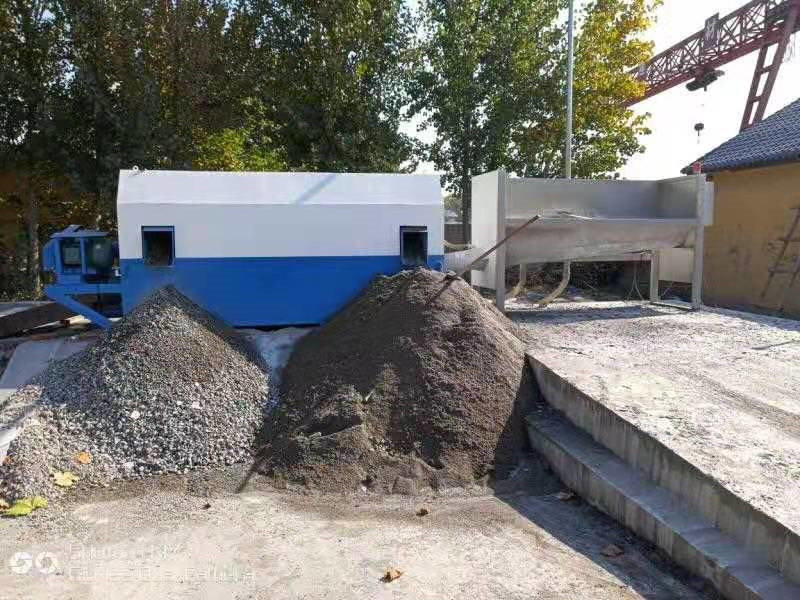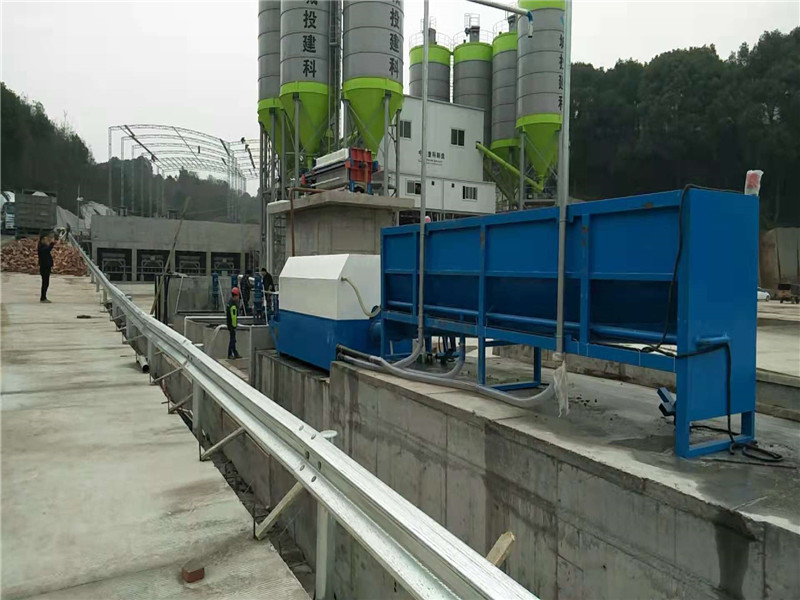 5. International cases of our concrete recycling plant
1) Concrete recycling plant to Philippines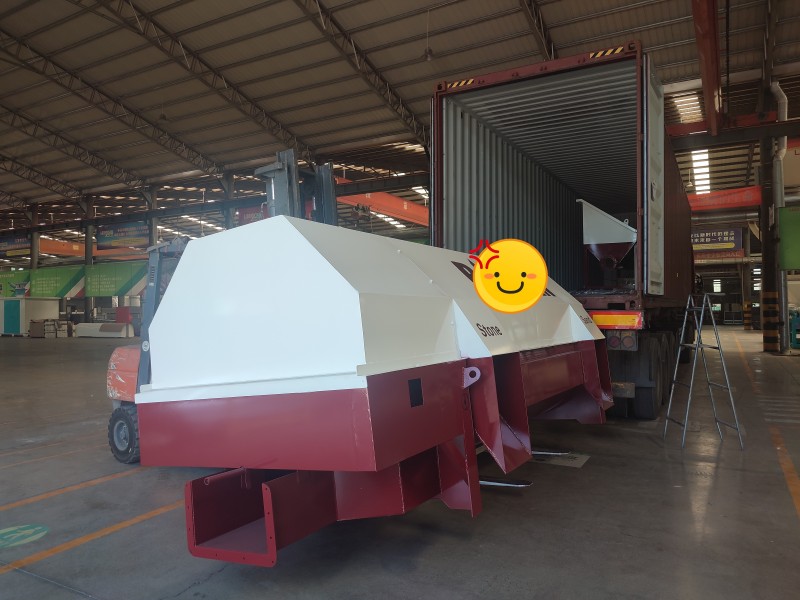 2) Concrete recycling plant to Estonia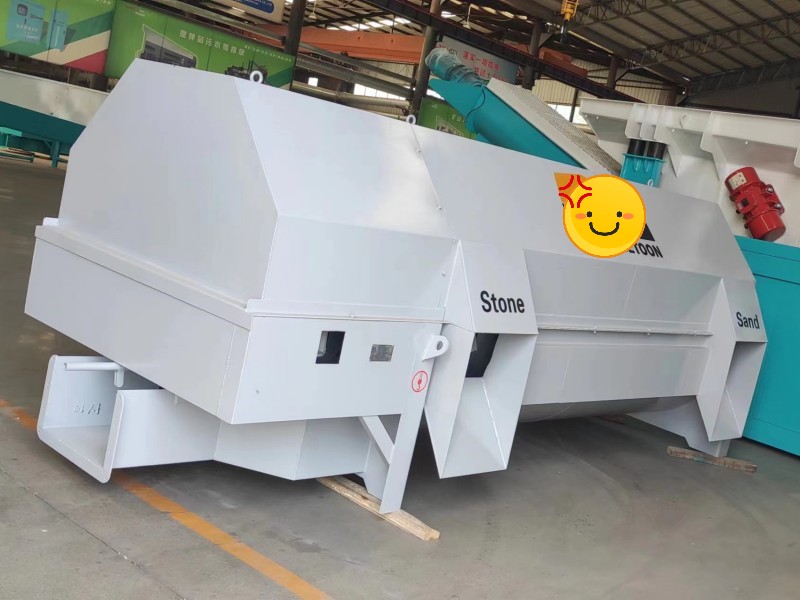 6. Working video of our concrete recycling plant
None
None
None